Hemphill has over 5 decades of experience in many different factions of service. We take pride in knowing how to handle any situation with any client. At Hemphill, quality isn't a goal, it is a requirement. We have many areas of expertise from disaster recovery to building subdivisions. We do it all, and we guarantee we can do what ever you are in need of. Find out more about what we do below.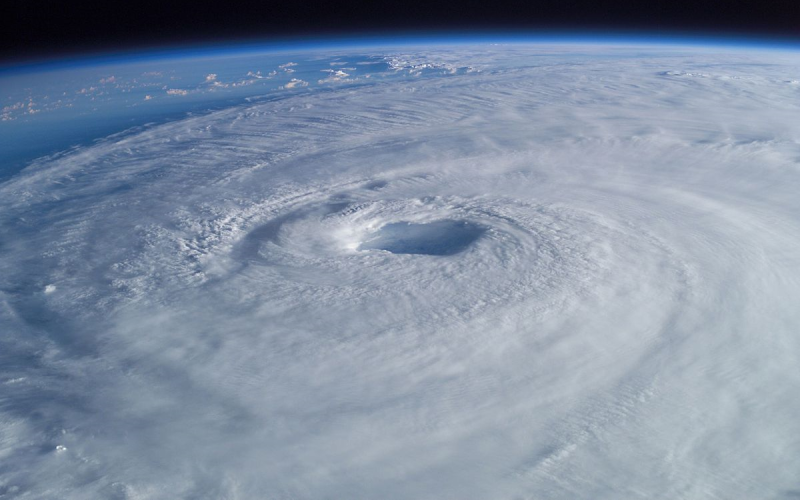 Disaster recovery is an important aspect of Hemphill construction. Whether it be pre-planning or clean up, we are here to help.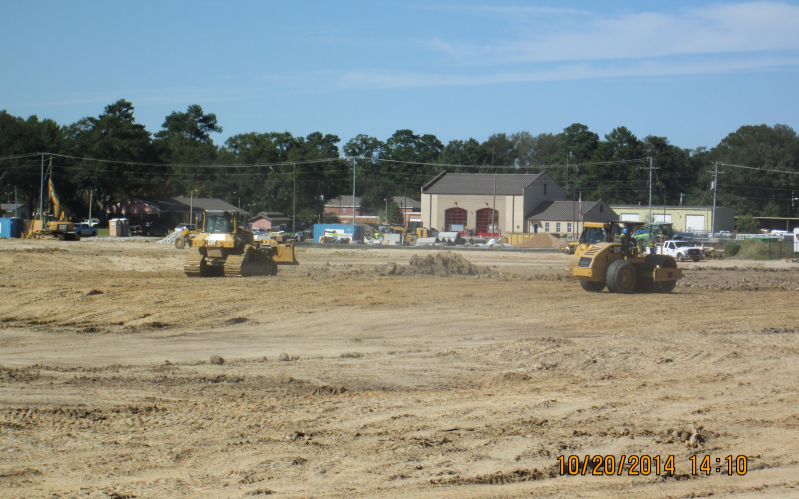 Retail and commerical construction requires excellent planning and experience. We have both.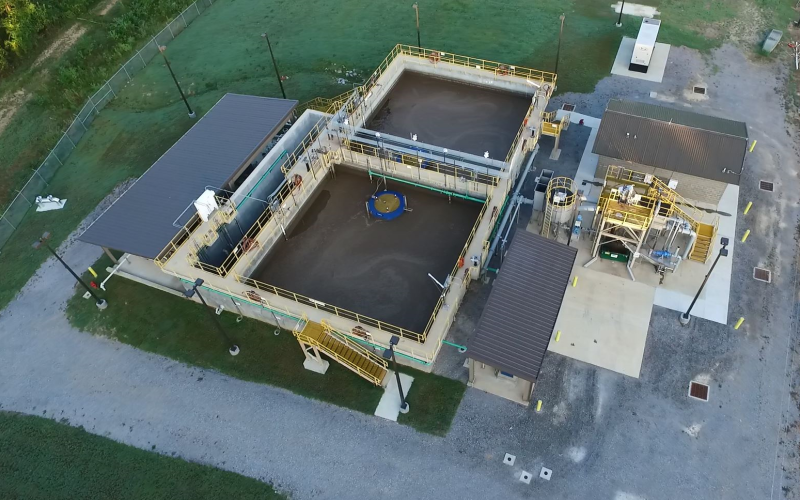 We have the equipment and man power to build any treatment facility. From waste water to treatment plants, we do it all.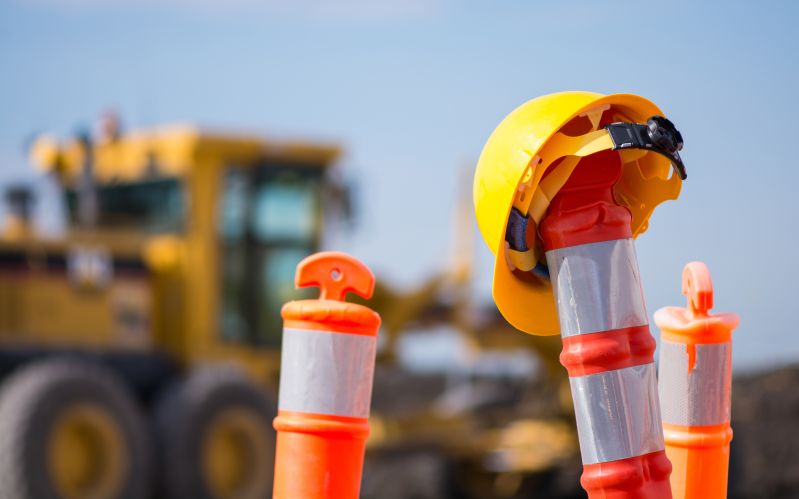 Hemphill Construction can provide all of your road construction needs from clearing to painting the final stripes.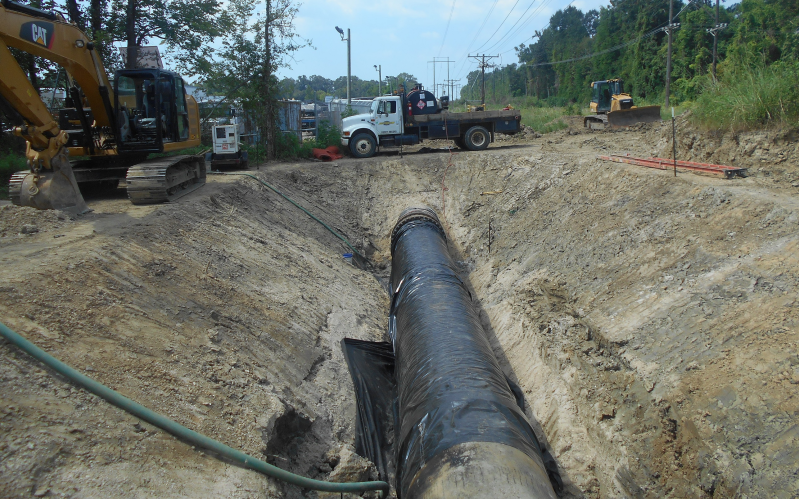 Pipeline projects are a cornerstone of Hemphill. We are experienced and able to build any pipeline, in any soil.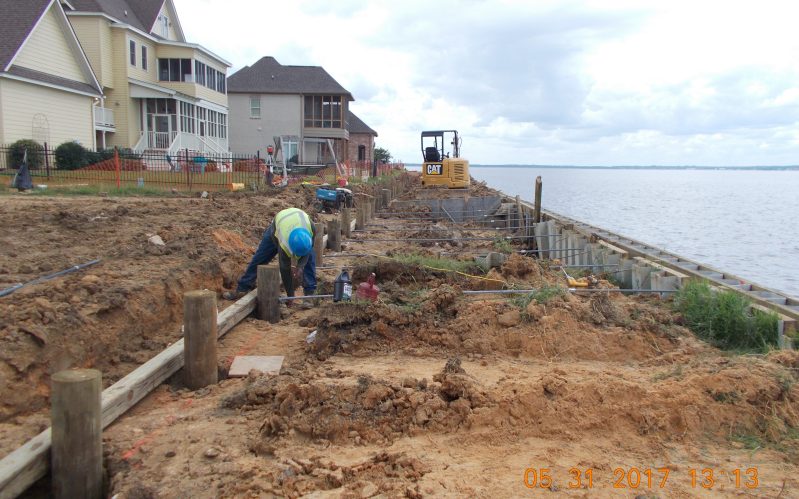 We build as many as 900 lots a year. We don't just provide quality. We provide quality on time.