Hemphill Construction
We offer the experience, innovation and persistence to meet any challenge. We have the depth of staff to self-perform the majority of our work. Hemphill Construction Co, Inc. attributes its success to its people and accumulated skills and expertise of thousands of man-years of service. Our workforce is composed of talented, skilled, and competent craftsmen at all levels.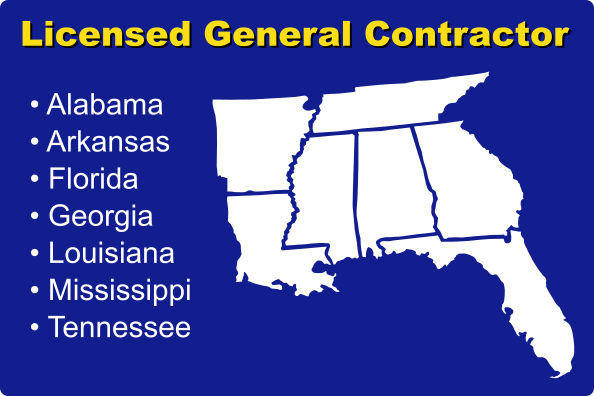 Find out a little more about who Hemphill Construction is, what we do, and where we do it.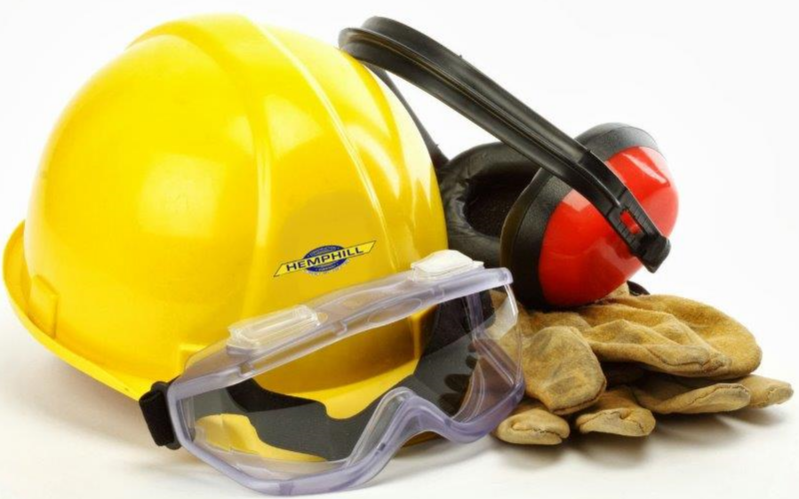 Hemphill Construction takes safety seriously. We devote teams to proper safety of our employees.
Through UnitedHealthcare, UMR and HealthSCOPE Benefits creates and publishes the Machine-Readable Files on behalf of Hemphill Construction Company, Inc. To link to the Machine-Readable Files, please click on the URL provided: transparency-in-coverage.uhc.com