The difficult we do immediately… The impossible takes a little longer.
Just a few of the things
we do

(really)

 well.
Since 1963, Hemphill Construction Co., Inc., has provided multifaceted construction services for government and private owners throughout the Southeast. Hemphill Construction Co., Inc., has established an unparalleled reputation for quality, integrity, hard work and service. We are known for our ability to handle difficult and one-of-a-kind civil construction projects.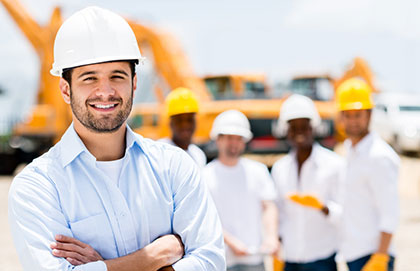 Hemphill Construction takes pride in having great employees and offering a vast spectrum of career opportunities. Quality employer looking for quality employees.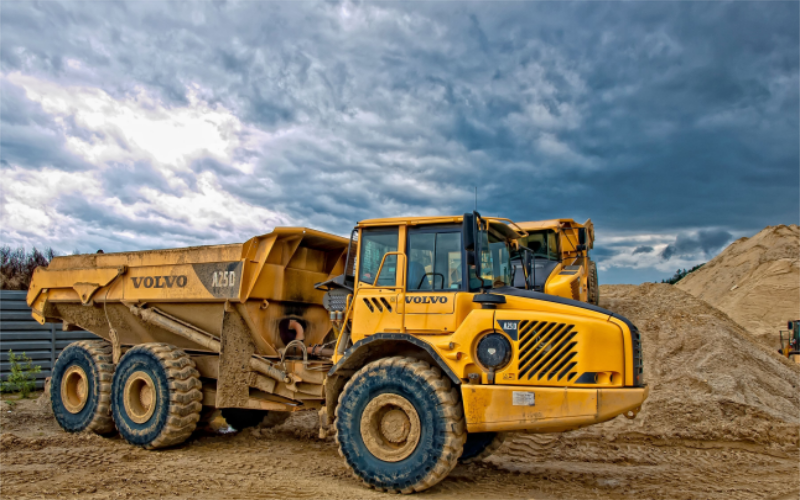 Hemphill specializes in many areas of large scale construction from roads to cities. We have the manpower and equipment to build your project from the ground up.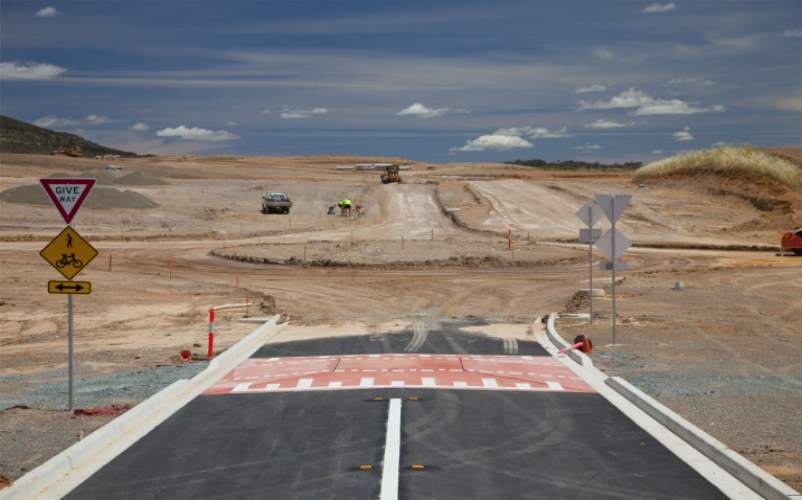 After 50 years, Hemphill has the experience, innovation and persistence to meet any challenge. Great reputation. Great people. Great history. Great future.
Through UnitedHealthcare, UMR and HealthSCOPE Benefits creates and publishes the Machine-Readable Files on behalf of Hemphill Construction Company, Inc. To link to the Machine-Readable Files, please click on the URL provided: transparency-in-coverage.uhc.com